Kuroneko's name means "Black Cat". Kuro means "Black" and Neko means Cat (In Japanese). When "sama" is added to Kuroneko's name, it means "Lord/Lady Black Cat".
~Kuroneko is a black cat with big green eyes, little skinny legs, a nice big head, and cute little ears!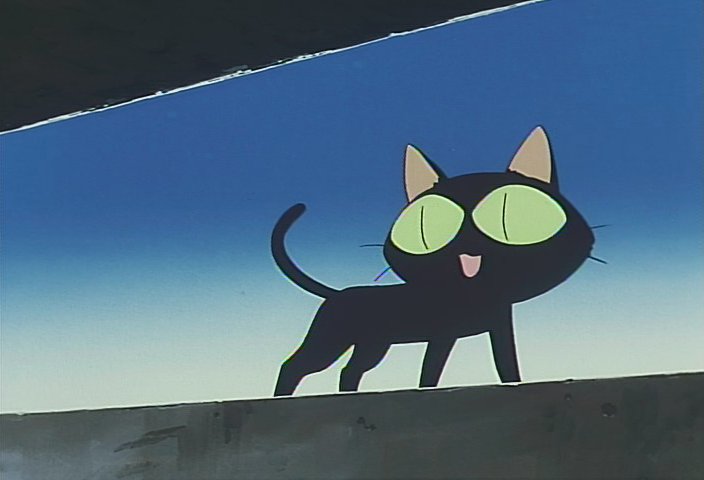 Kuroneko usually appears...Anywhere! Probably in every episode! Usually something bad is happening, but Kuroneko always brightens a sad moment!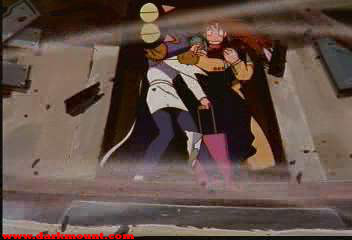 Most of the time, Kuroneko is ignored or abused... But sometimes, people take the time to pet the kitty!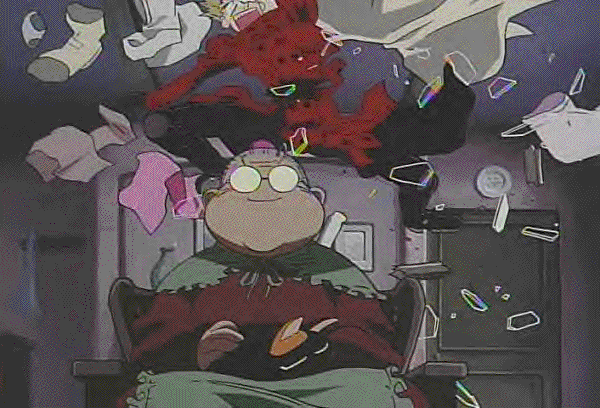 --back--